You can make a difference today.
It starts by believing that you can change things.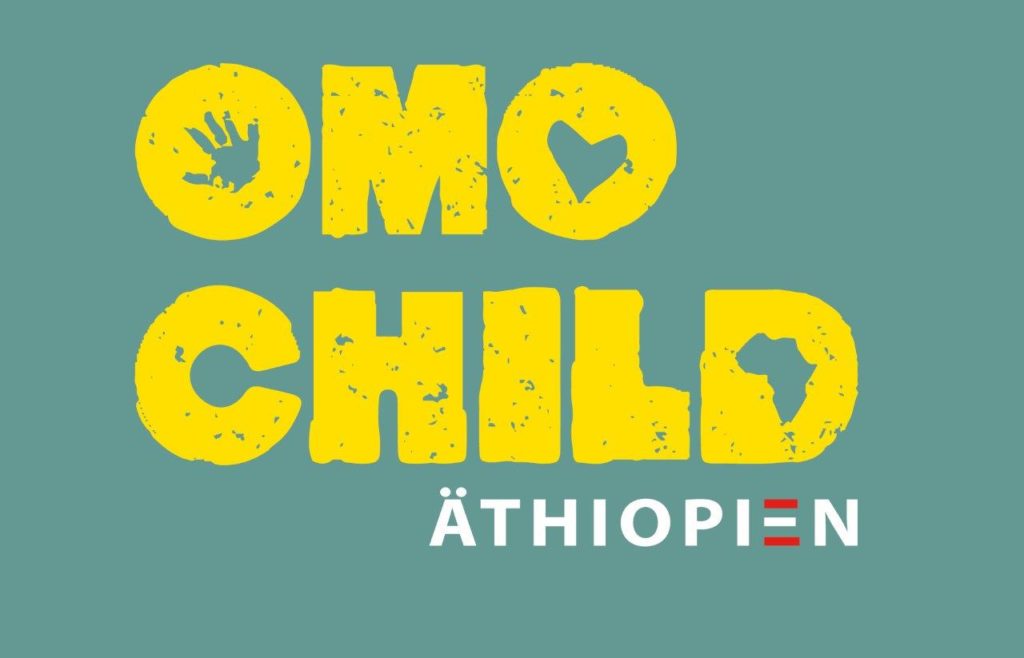 Name of Association:
OMO Child Äthiopien Austria
Association headquarters:
4060 Leonding
ZVR-number:
1841518152 BH Linz-Land
Association chairman:
Mag. Robert Ebner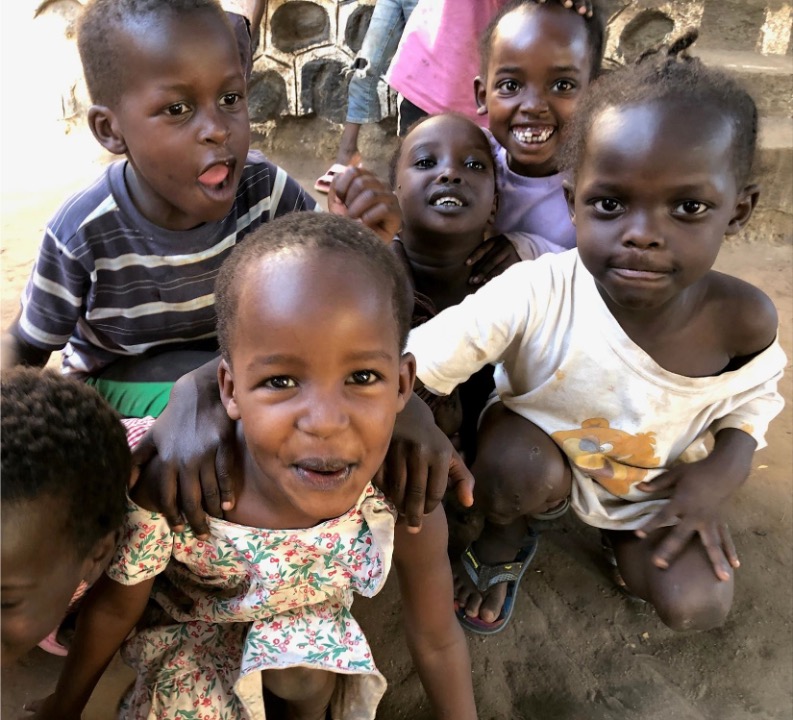 Austria: 4060 Leonding
Germany: 40593 Düsseldorf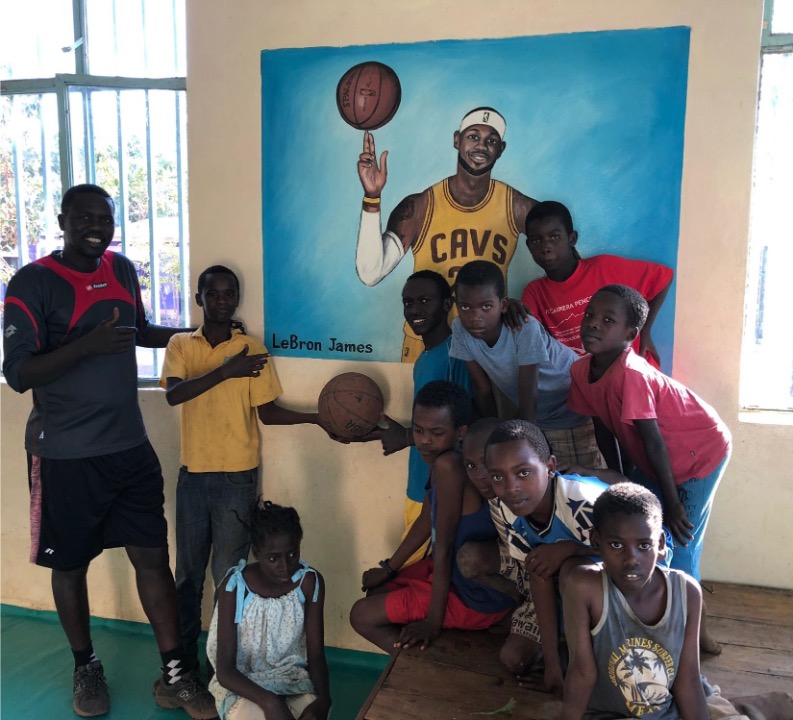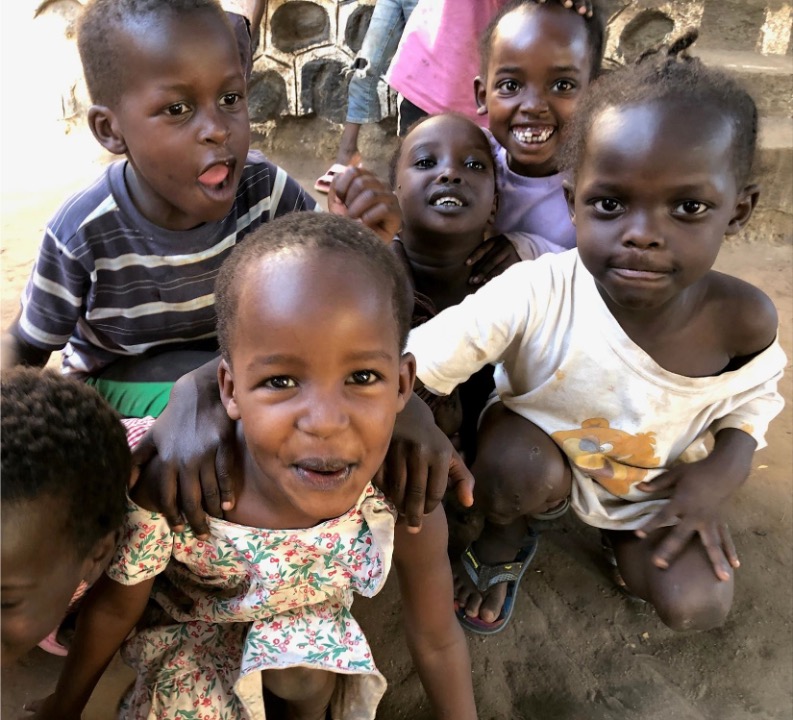 Through sponsorship, you will not only ensure that a child is looked after, you will also be looking after the child´s future.