HOW TO SUPPORT

THESE CHILDREN?
You don´t need a reason to help
With your support you help to ensure the provision of the children (food, clothing, medical care, education). Donations can be made as one-time or regular monetary donations or sponsorships. We forward all funds in full, without deduction of administrative, advertising or organizational costs. In Germany, we are a recognized non-profit organization and are allowed to issue donation receipts (Zuwendungsbestätigungen). We are working on having this possibility in Austria soon as well.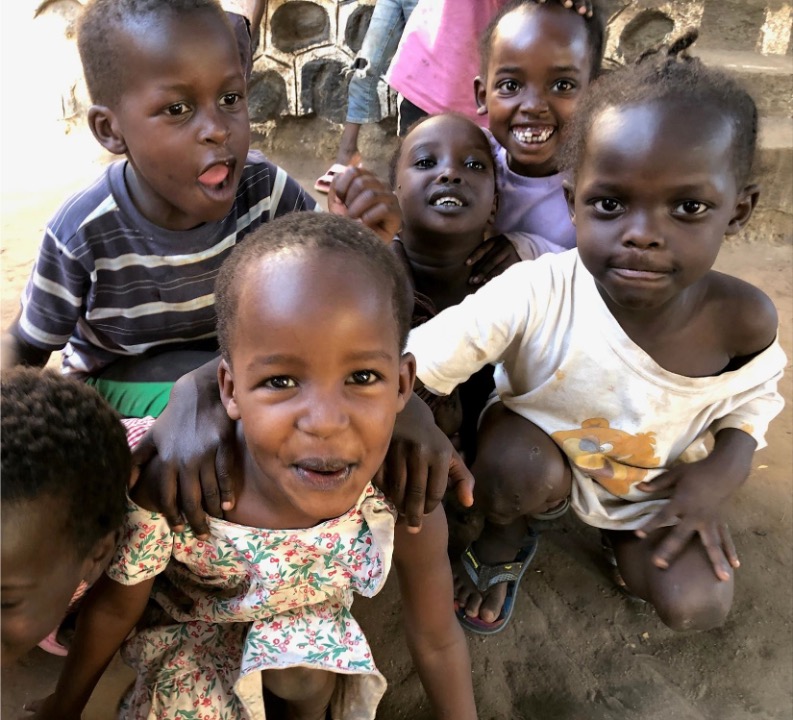 DONATIONS (once or regularly)
Donations can be conveniently made online or by bank transfer.
How your donation works (examples):
cover the monthly school costs for 1 child
cover the monthly food costs for 1 child
help to buy exercise books for 1 class
cover the monthly living expenses for 1 child
help to pay the salary for 1 nanny for a month
When transferring money from Germany, please state your name and full address so that we can issue a donation receipt. If the address is incomplete, no donation receipt may be issued for tax reasons.
For donations of 100€ or more, you will automatically receive a donation receipt within three months of the transfer. Basically, amounts up to 300€ can also be claimed at the tax office without a donation receipt. To do this, you will need the booking confirmation from the bank (e.g. bank statement) as well as the following attached exemption text (§50 Abs. 2 Nr. 2b EStDV), which you can  download here:
With a sponsorship, you not only secure the basic care of a child, but also its future. You help in a very special way, because for the children the sponsorship is a great psychological support: to know that someone believes in them. Sponsored children become responsible adults who take their lives into their own hands and help shape and change the world in which they live.
The goal of a sponsorship is basically to accompany a child until the end of his or her education, and gladly beyond. But of course it is possible to terminate their sponsorship with quarterly notice.
Mit einer Patenschaft sichern Sie nicht nur die Grundversorgung eines Kindes, sondern seine Zukunft. Sie helfen auf eine ganz besondere Art, denn für die Kinder ist die Patenschaft eine große psychische Unterstützung: zu wissen, dass jemand an sie glaubt. Aus Patenkindern werden verantwortungsvolle Erwachsene, die ihr Leben selbst in die Hand nehmen und die Welt, in der sie leben, mitgestalten und verändern.
Ziel einer Patenschaft ist es grundsätzlich, ein Kind bis zum Ende seiner Ausbildung zu begleiten, gerne auch darüber hinaus. Aber natürlich ist es möglich, ihre Patenschaft mit quartärlicher Frist zu kündigen.
Of course, a sponsorship can also be shared among a group of like-minded people such as a sporting club or the local branch of a club.
Through sponsorship, you will not only ensure that a child is looked after, you will also be looking after the child´s future.